Accounting and Financial Services – London W1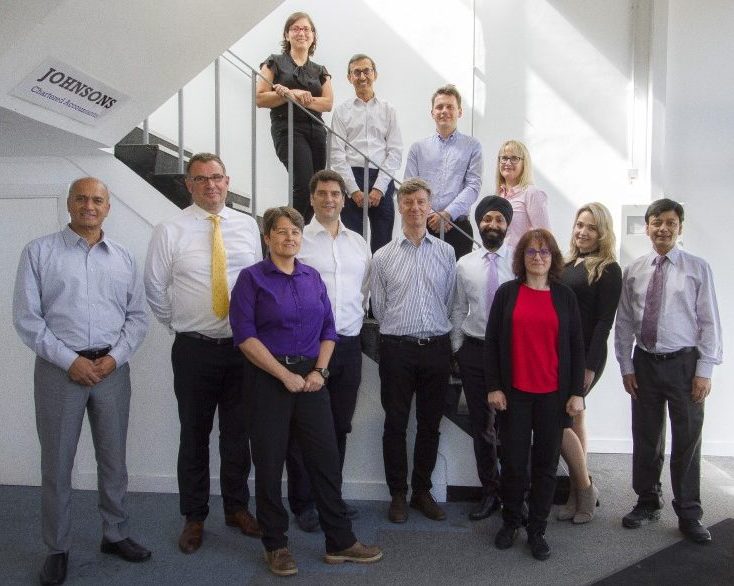 We provide a wider range of services than most chartered accountants – enabling you to:
Reduce your taxes and risks, across your business, personal and family situation.
Work more efficiently to save time and costs.
In order to maintain a high-quality service all our staff are based in the UK (not offshored) and provide:
Contact us to learn more – you'll be pleased you did.