UK Audit Sector Experience – West London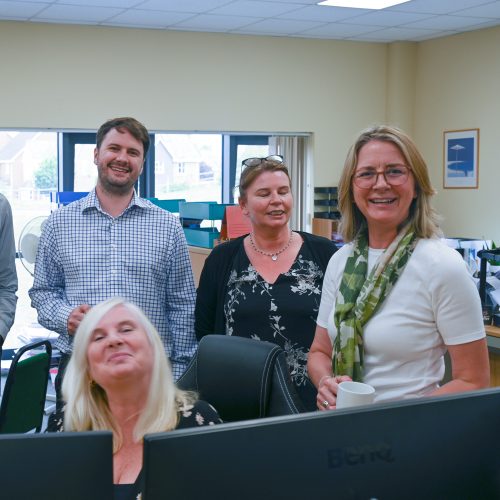 Our experience gained auditing UK companies in many sectors will reduce your audit workload – and costs. Our specific sector experience includes:
Cost-plus entities – UK subsidiaries of foreign companies working on a cost-plus basis for products and services produced outside of the UK.
Energy: oil and gas
FCA regulated firms
Foreign-owned subsidiaries
Lenders
Logistics
Manufacturing
Marketing
Media
Pensions – sales and marketing divisions
Software
Suppliers
Tech Travel and ATOL
Reducing Your Audit Workload
We'll minimise the impact of your audit workload by:
Utilising our sector-specific expertise.
Reducing your audit email correspondence – and queries – by using our audit portal, designed exactly for this purpose.
Minimising our time at your office – by working remotely when able to do so.
Leveraging our previous audit experience of many accounting and ERP systems.
Working efficiently – and minimising the time required by your staff, and directors,
Contact us today to relieve your audit headache, reduce your audit costs and remain in compliance with UK legislation. You'll be pleased you did.