UK VAT Agent and VAT Representative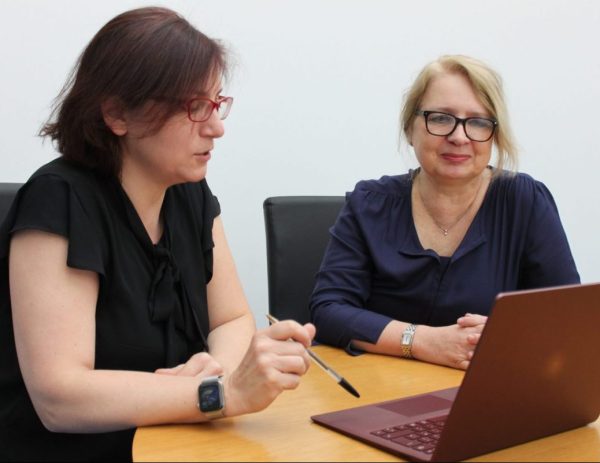 We'll help you manage and improve your VAT position because we're more than standard UK Chartered Accountants.
Working as either your VAT Agent or VAT Representative we will manage all aspects of your UK VAT, and financial reporting including:

Collating and processing your accounts receivable and accounts payable data.
Creating your VAT Return.
Submitting your return to HMRC (the UK tax authority).

Our outsourced financial staff (bookkeepers to CFOs) can fulfil your entire financial skills requirements – from data entry to management reporting. Leaving you free to focus on managing your business.
60% of our tax staff have previously worked for HMRC – so we know how to effectively work with them – on your behalf. 
We provide comprehensive advice. As a result, you receive great value because a single discussion can leverage multiple areas of our expertise.
We can advise across all of your business, and personal, tax affairs. We'll optimise your current situation – and help you better plan for your future.
We advise in the following areas of VAT taxation:
Business VAT
Personal VAT
Examples of Our VAT Services
Our team has advised on partial exemption matters in order to secure a one off refund of several £100,000s and reduce ongoing irrecoverable VAT by a similar amount. This enabled the company to continue to trade.
We secured a VAT refund for a disabled tax client on domestic construction works as part of home improvements.
We advised a client in the healthcare industry on how to improve its competitiveness by applying VAT reliefs which were passed onto customers.
We advised a property development client on the purchase of commercial property and converting it to residential property. Our advice enabled our client to acquire the property by reducing its development costs.
We obtained a new client from another accountant. (They had resigned as the work was too complex.) The client group comprised of three UK limited companies. They acquired goods from China by shipping container which docked at various ports in Europe for onward transmission to consumers. We eliminated their UK VAT exposure and eased their angst on UK tax matters, allowing them to focus on their business.
Contact us for help managing and minimising your VAT – or resolving historic issues