Accounts Preparation West London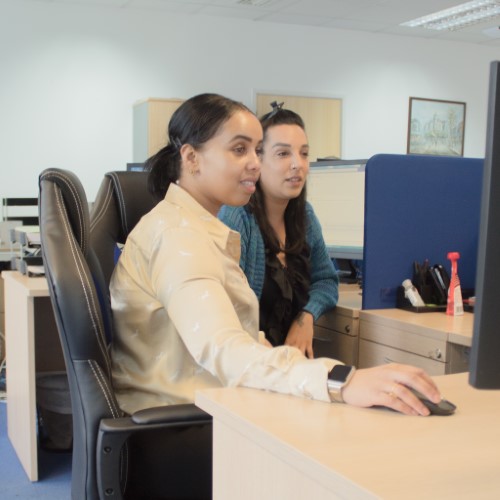 Our accounts preparation service will help you:
Produce your accounts to match your: management, tax and statutory requirements.
Meet your business objectives
Focus on better running your business.
We provide integrated accounts support across:
Management Accounts Preparation
We can help you produce financial information (including historic performance and future projections) including:
Statutory Accounts for:

Limited Liability Companies
Groups
Overseas companies with UK-registered branches
Non-Statutory Accounts for:

Sole Traders.
Limited Liability Partnerships (LLPs).
Abridged Accounts
Filleted Accounts
Tax Accounts Preparation
We produce tax accounts for:
iXBRL accounts (The HMRC version of statutory accounts.)
Sole trader accounts.
LLPs. Limited companies and PLCs.
Rental Accounts.
General Partnerships.
Overseas companies with UK branches or activities.
Contact us today to relieve your accounts headache. You'll be pleased you did.