Accounts Preparation London W1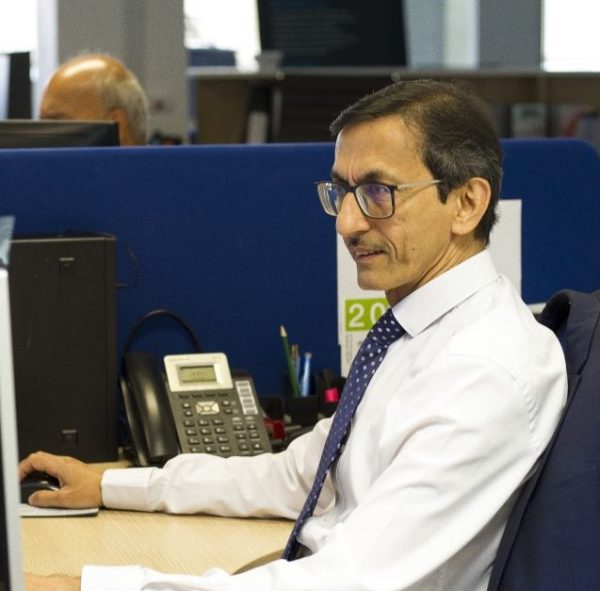 We will help you:
Produce your accounts to match your: management, tax and statutory needs.
Meet your business objectives such as: maximising profits or turnover – whilst deterring potential litigants.
Management Accounts
We help produce financial information (including historic performance and future projections) to aid commercial decision-making.
Statutory Accounts
We help produce annual statutory accounts (abridged, filleted and full) under UK GAAP or IFRS for all entity types including:
Limited company.
Groups.
Overseas companies with UK-registered branches.
Non-Statutory Accounts
We help produce non-statutory accounts for:
Abridged Accounts
We help produce abridged accounts for statutory filing purposes – and your financial information remains private.
Filleted Accounts (not P&L)
Our filleted accounts remain private and are created for statutory filing purposes for:
Charities.
Companies limited by guarantee.
Accounts for Tax Purposes
We produce accounts for tax purposes for:
iXBRL accounts which are HMRC version of statutory accounts.
Sole trader accounts.
LP.
Rental Accounts.
General Partnerships.
Overseas companies with UK branches or activities.