Great Value, Full Service, Chartered Accountants – London W1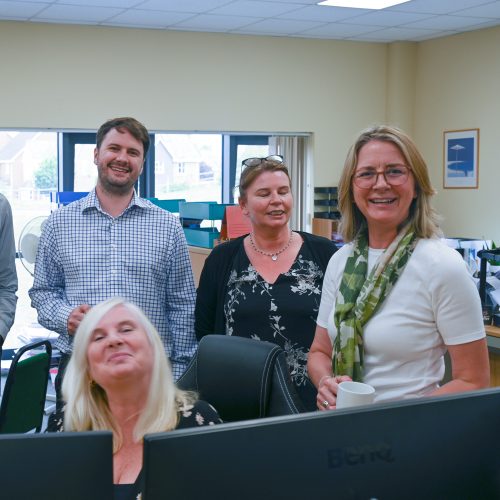 We're a full service firm of Chartered Accountants. based in London W1.
We're a mid-sized firm (60 staff). We have the resources you need – and are small enough to care. We provide integrated advice across:
Our fees are typically significantly less than a central London firm – although we're located nearby. We're available online and by phone.
How We Help
We'll help you achieve your personal and business objectives by:

Reducing your risks.
Minimising your overall tax liabilities.
Improving efficiency – reducing your: time, costs, and errors.

We can advise across all of your business, and personal, affairs – enabling you to better plan for the future.
We ensure your management information is accurate and up-to-date so you can better manage your business.
Tax and VAT
We'll help you manage and reduce your taxes and VAT because we're more than standard Chartered Accountants:
We provide comprehensive advice

to reduce your taxes.
We employ an in-house Chartered Tax Advisor (CTA), qualified by the Chartered Institute of Taxation. (CTA is the UK's highest tax qualification.) He helps our clients reduce their taxes, and risks, by providing the highest quality advice for businesses and high net-worth individuals.

60% of our tax staff have previously worked for HMRC – so we know how to effectively work with them – on your behalf.
Next Step
Contact us today to relieve your finance headache – and reduce your risks, taxes and costs. You'll be pleased you did.
---