Trusts – London W1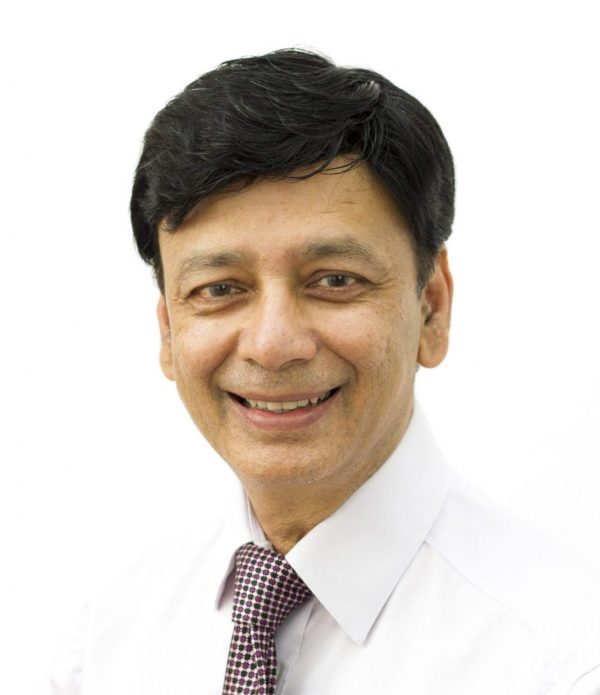 We create and manage trusts. We advise clients on day-to-day decision making as well as the potential creation of a trust for specific purposes.
Trust can defer taxes, sometimes indefinitely, and are a useful tool in areas such as:
Protecting assets from inheritance tax and care home fees.
Providing a secure income stream for the vulnerable and disabled without giving them responsibility for the assets.
Holding assets for minors or vulnerable loved-ones who can still benefit from the assets.
Employee ownership.
Types of Trust
We'll help you create, and manage, the type of trust that best matches your requirements:
Bare Trusts – These protect vulnerable individuals (they are not used for tax purposes).
Income and Possession Trusts – These provide income to your beneficiaries – but your capital is not made available to them.
Discretionary Trusts – These are managed at the complete discretion of your trustees.
Contact us to discuss creating or managing your trust.