Trusts – West London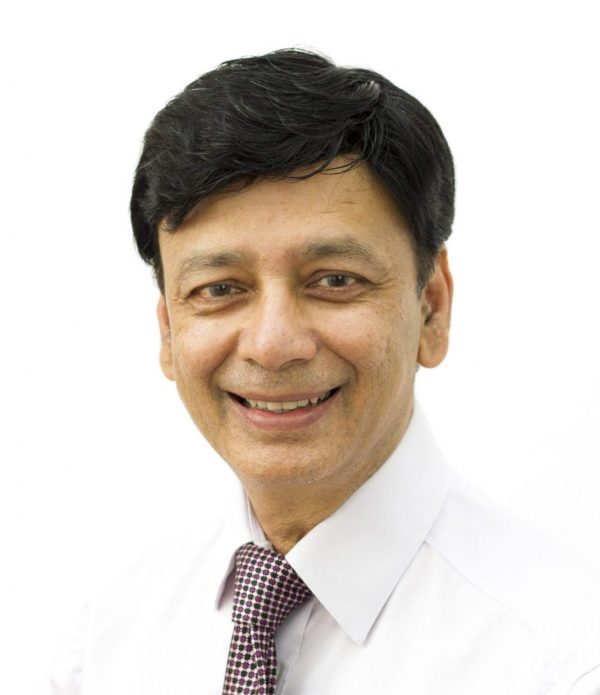 We use trusts to preserve and protect your hard-earned wealth. We frequently use them as part of our inheritance tax planning service.
We advise clients on the potential creation and management of a trust for their specific purposes.
They are a useful tool in areas such as:
Protecting assets from inheritance tax and care home fees.
Providing a secure income stream for the vulnerable and disabled without giving them responsibility for their assets.
Holding assets for minors or vulnerable loved ones who can still benefit from the assets.
Employee ownership.
Wealth management.
Trusts separate legal ownership from beneficial ownership.
Types of Trust
We'll help you create, and manage, the type of trust that best matches your requirements:
Bare Trusts – These protect disabled or vulnerable individuals (they are not used for tax purposes).
Income In Possession Trusts – These provide income to your beneficiaries – but your capital is not made available to them.
Discretionary Trusts – These are managed at the complete discretion of your trustees.
Contact us today to discuss creating or better managing your trust. You'll be pleased you did.