Due Diligence Services UK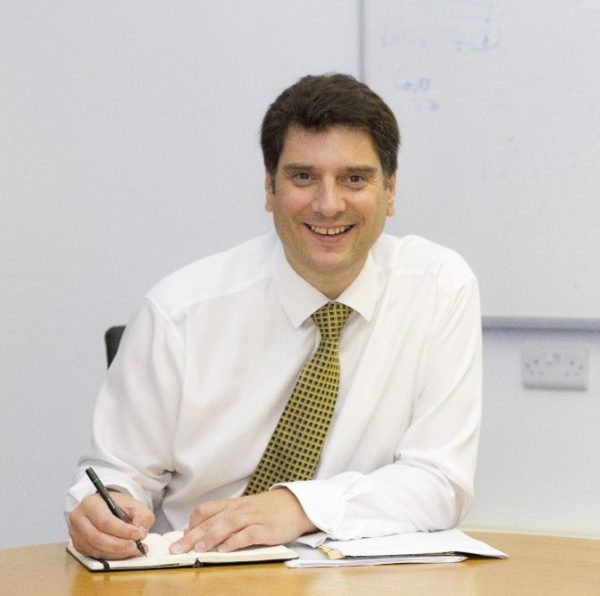 We're Chartered Accountants and registered auditors and provide a full range of due diligence services. We'll help you mitigate your deal risks and negotiate better terms, conditions and prices.
We help:
Business buyers.
Business sellers.
SMEs when full due diligence is unaffordable.
Our Due Diligence Capability
Our due diligence team is innovative, fast, flexible and backed by our audit team.
We'll help you develop suitable funding structures including securitisation, guarantees, risk analysis, term funding, working capital funding, and long-term cash flow.
We'll ensure finance gremlins are not created by the deal structure, e.g. from slow-paying debtors.
We'll eliminate tax risks – and optimise the overall tax structure – using our in-depth in-house tax expertise including a Chartered Tax Advisor.
Real World Due Diligence Expertise
We understand acquisition transactions. We've made multiple successful acquisitions ourselves – rather than just advising on them. Stuart Thomson, our MD:
Was previously a Private Equity principal.
Advised on the PFI of a hospital, the debt restructure of Croydon Tramlink and the National Air Traffic Control System (NATS) privatisation.
Johnsons – Chartered Accountants
We're a growing, full-service, mid-sized firm of Chartered Accountants – and are small enough to care.
We've currently (December 2023) the resources and expertise to rapidly complete your due diligence and audit requirements.
Our fees are significantly less than those of a typical central London firm.
Next Step
Contact us to learn how we can help reduce your risks – and negotiate a better deal. You'll be pleased you did.