Will Probate Administration for Probate Executors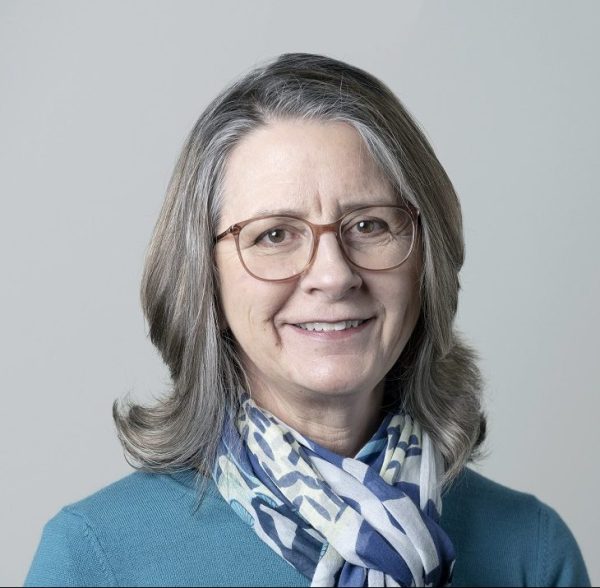 Authorisation
We are authorised to undertake will probate administration, for probate executors, by the Institute of Chartered Accountants for England and Wales.
Benefits
The advantages of using our probate administration and execution service are:
Our fees are normally significantly less than a lawyer.
Even when presented with an existing will our tax advisors can help you minimise a wide range of taxes such as:
We ensure your tax returns and submissions to HMRC are correct.
We will save you time – and lower your risks when dealing with HMRC.
We can create and manage Trust Funds to secure your wealth for the future.
About Johnsons
We're a full service, mid-sized, firm of Chartered Accountants. We have the resources you need to administer your probate – and are small enough to care.
We'll help with your will and probate because we're more than standard Chartered Accountants:
60% of our tax staff have previously worked for HMRC – so we know how to effectively work with them – on your behalf.
We employ an in-house Chartered Tax Advisor (CTA), qualified by the Chartered Institute of Taxation. (CTA is the UK's highest tax qualification.)
We provide comprehensive advice. As a result, you receive great value because a single discussion can leverage multiple areas of our tax expertise.
Contact us for help with the your probate administration. You'll be pleased you did.
Please note: We only work on uncontested probate.