Business and Personal Tax Planning Services – West London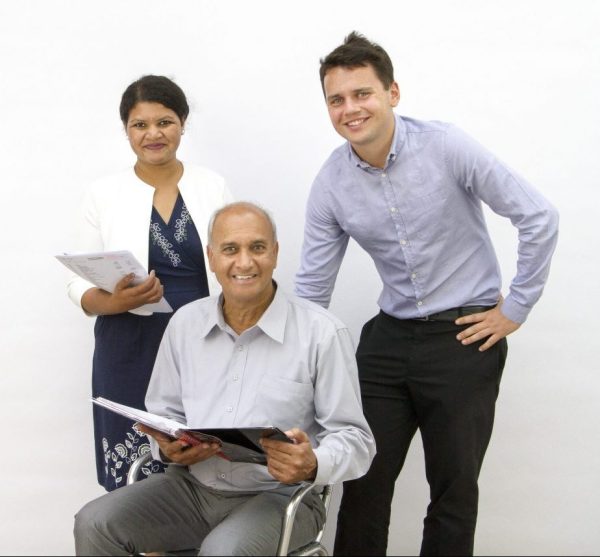 Before speaking to us, most new clients are simply unaware of the substantial tax saving achievable.
You'll receive wide-ranging tax planning advice. Areas in which we frequently assist clients include:
Transferring assets to other family members.
Transferring property into a company structure.
Optimising taxes using VAT, Corporation Tax and Capital Gains losses.
Creating a remuneration strategy to minimise total taxes across salary, dividends, pensions and capital gains.
Buying/selling commercial properties.
Business start-up issues.
Setting up Family Investment Companies
Minimising inheritance taxes
In-Depth Tax Planning Services
We're more than just Chartered Accountants:
You'll receive comprehensive, tailored tax planning advice – for your specific needs.
We employ an in-house Chartered Tax Advisor (CTA) qualified by the Chartered Institute of Taxation. (CTA is the UK's highest tax qualification.) He helps our clients reduce their taxes and risks by providing the highest quality advice for businesses and high-net-worth individuals.
60% of our tax staff have previously worked for HMRC – so we also know how to effectively work with them – on your behalf.
We're a full-service, mid-sized firm of Chartered Accountants. We have the resources you need to reduce your taxes – and are small enough to care.
We'll optimise your current tax situation – and help you better plan for your future – across:
Business Taxes
Personal Taxes
Other
Property tax planning for international buyers of UK properties.
Transfer pricing.
Contact us today for effective tax planning and take the weight off your shoulders. You'll be pleased you did.