Tax Advice for Foreigners in the UK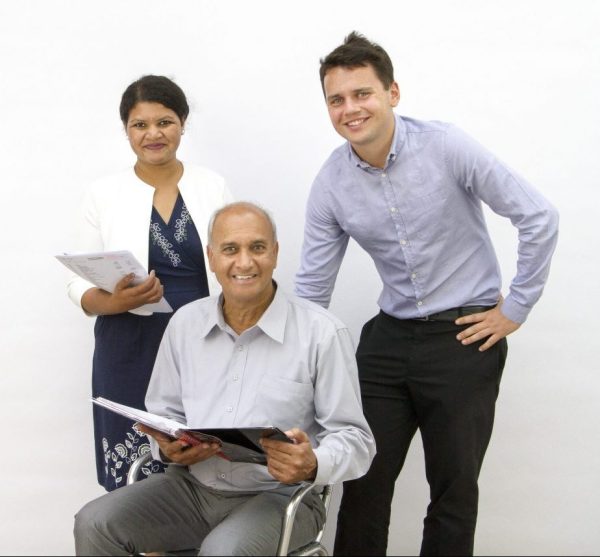 Individuals domiciled (i.e. typically born) outside of the UK, with taxes due to their stay (residency) in the UK are called "UK non-domiciled residents" – or "non-doms".
Tax Services for UK Non-Doms
As a non-dom, we'll help you identify opportunities to reduce your UK tax liabilities. We'll ensure you won't pay tax on your overseas investments, and minimise your UK and overseas tax liabilities, by taking the best advantage of:
Where you were originally domiciled (overseas), whilst you are living in the UK.
Opportunities to reduce your UK and overseas taxes by liaising with your overseas tax advisors.
Creating remuneration structures using Double Tax Relief to minimise UK earnings.
Our services to reduce your UK taxes (and other related services) include:
Benefits of Our Services for UK Non-Doms.
We have significant experience advising on tax issues for non-doms in the UK and negotiating for them with HMRC (the UK tax authority).
60% of our tax staff have previously worked for HMRC – so we know how to effectively work with them – on your behalf.
We're a mid-sized, firm of Chartered Accountants. We:

Have the depth of resources to plan your tax status as a non-dom.
Are small enough to care for you as a client.

We are a full-service firm of Chartered Accountants, based in West London – significantly less expensive than a typical firm based in Central London.
Contact us today to resolve your non-dom tax heartache – you'll be pleased you did.