VAT Service for Exporters into the UK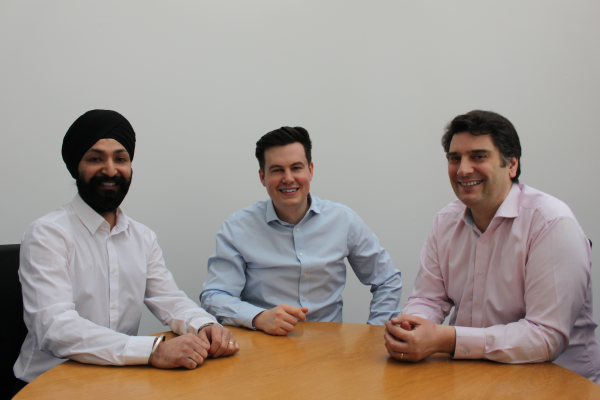 We'll help you better manage your VAT when exporting into the UK. We'll save you time – and minimise your VAT.
Our advice includes the following:
The use of VAT warehouses
The digital delivery of services
Distance selling
Dropshipping
VAT for Exporters into the UK
VAT Services
We provide:
About Us
We're a full-service firm of Chartered Accountants based in London. We've 60 staff – with the resources you need – yet are small enough to care.
You'll receive comprehensive, tailored tax advice – for your specific needs.
We employ an in-house Chartered Tax Advisor (CTA) qualified by the Chartered Institute of Taxation. (CTA is the UK's highest tax qualification.)
60% of our tax staff have previously worked for HMRC – so we know how to work with them – on your behalf effectively.
Contact us today to ease your VAT headache. You'll be pleased you did.