Tax Advice Services for UK Expats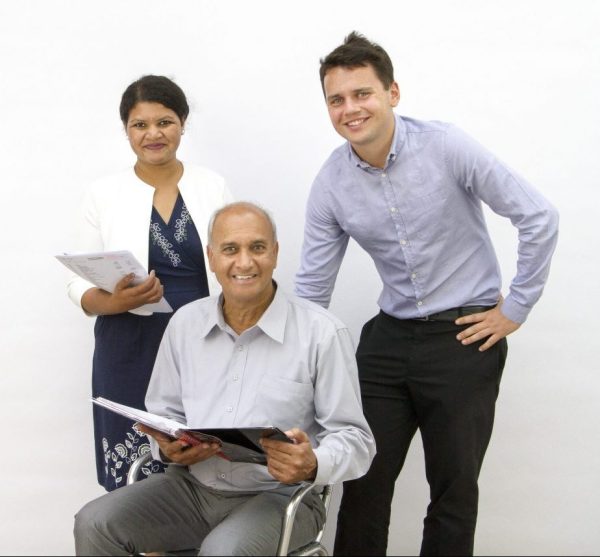 Our tax advice service for expats will ensure your income tax and Capital Gains Tax are paid once – even though they could be declared in several countries.
We can further minimise taxes by optimising:
When your taxes are declared.
Where your taxes are declared.
Where your assets are held.
How your assets are moved between tax jurisdictions.
Maximising tax relief opportunities.
Depth of Service
We're more than just Chartered Accountants:
We have a wealth of experience advising on expat issues and negotiating them with HMRC.
60% of our tax staff have previously worked for HMRC – so we also know how to effectively work with them – on your behalf.
We employ an in-house Chartered Tax Advisor (CTA), qualified by the Chartered Institute of Taxation. (CTA is the UK's highest tax qualification.) He helps our clients reduce their taxes, and risks, by providing the highest quality advice for businesses and high-net-worth individuals.
We're a, mid-sized, full-service firm of Chartered Accountants. We:

Have the depth of resources to plan your expat status.
Are small enough to care for you as a client.
Are based in West London and are significantly less expensive than a typical firm based in Central London.
Expat Tax Reduction
We'll help reduce your taxes across:
Family Investment Companies
Contact us today to reduce your expat taxes – and relieve your tax burden. You'll be pleased you did.