Ian Dodge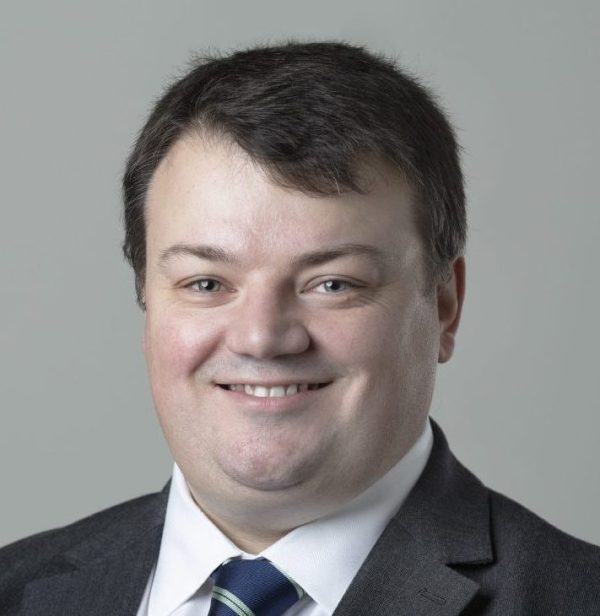 Senior Tax Manager
Experience
Ian leads our tax compliance and tax advisory services. He has over 20 years' experience in both personal and business tax matters. His former employers include: BDO, Haines Watts and HMRC.
Working for both public service and private practice has given him the experience to help our clients to navigate the tax legislation in the most effective way. He works closely with our clients to identify the tax opportunities and claims based on their individual or corporate circumstances.
He has significant experience in advising our international tax clients and professional practices.
He has a specific personal interest in the taxation of crypto-currencies and assets.
Achievements
Medical Practice. Successfully acting as intermediary for a partnership dispute and maintaining both sides of the dispute as clients of his firm.
Previous firm. Led the professional practices team during 2 maternity leave periods of the principle and maintained both the compliance and advisory aspects of the practice.
Personal
Ian likes to listen to music, spend his time with his family and enjoys sports (especially contact sports). He plans to play competitive racket sports or golf.