SRA Legal Audits West London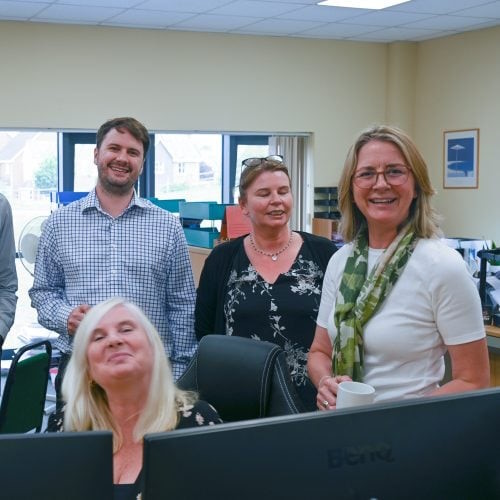 Reducing Your Workload
We're Chartered Accountants and help lawyers and solicitors reduce their legal audit workload. We also save time by:
Minimising your audit emails and queries using our specifically designed audit portal.
Working remotely when able – minimising our time at your office.
Working efficiently.
Leverage our legal audit experience.
Legal Audit Experience and Expertise
We audit many legal firms and check compliance to SRA Accounts Rules
We have a rapidly growing team of 18 experienced auditors – 50% from top-4 and top-5 firms.
We are a full-service, mid-sized audit firm. We have the resources to meet your SRA audit requirements – and are small enough to care.
We've several offices and are based in West London.
Low Fees / High Availability
Our legal audit fees are significantly less than those of a typical central London firm.
We've currently (December 2023) the staff and expertise to rapidly complete your legal audit requirements.
Plus: Tax Advice for Lawyers
Most new legal clients are initially unaware of the substantial tax savings we can achieve. That's because we're more than standard UK Chartered Accountants:
You'll receive comprehensive, tailored tax advice – for your specific needs.
We employ an in-house Chartered Tax Advisor (CTA) qualified by the Chartered Institute of Taxation. (CTA is the UK's highest tax qualification.)
60% of our tax staff have previously worked for HMRC – so we know how to work with them – on your behalf effectively.
Next Step
Contact us today to relieve your SRA audit headache – and reduce your audit fee. You'll be pleased you did.