Partial Exemption VAT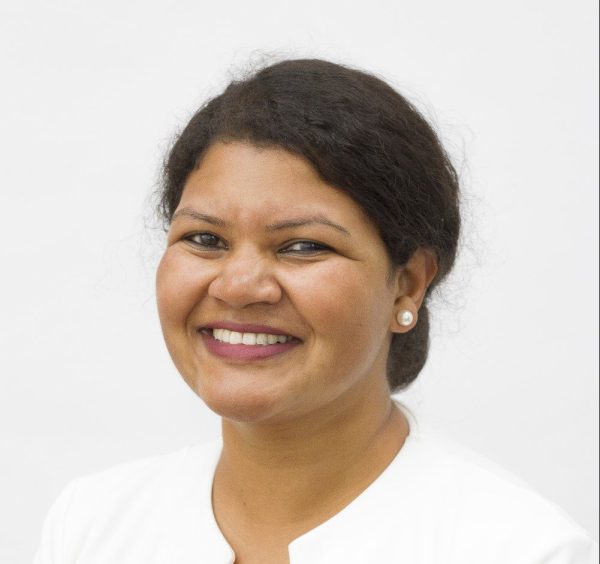 Many businesses sell goods and services that are subject to, and exempt from, VAT. This creates a partial VAT exemption. The VAT which can be recovered needs to be limited to the portion of the business involved in VAT related activity.
How We Help Minimise VAT
There are many partial exemption VAT methods available. We can design a partial exemption scheme for you and agree it with HMRC, to minimise your irrecoverable VAT.
We have a sizable client base who are involved in regular import and export. We regularly assist our clients on cross border VAT using our significant experience.
Examples of Help We've Provided
Our Managing Director, at previous employer, designed a VAT scheme for a struggling company which secured a £200,000 refund.
This kept the business afloat and increased profitability by minimising irrecoverable VAT. As a result the business survived and the shareholders were able sell the business a few years later.
Contact us to learn how to improve your Partial Exemption VAT.