Tax Advice Services: UK Non-Residents – West London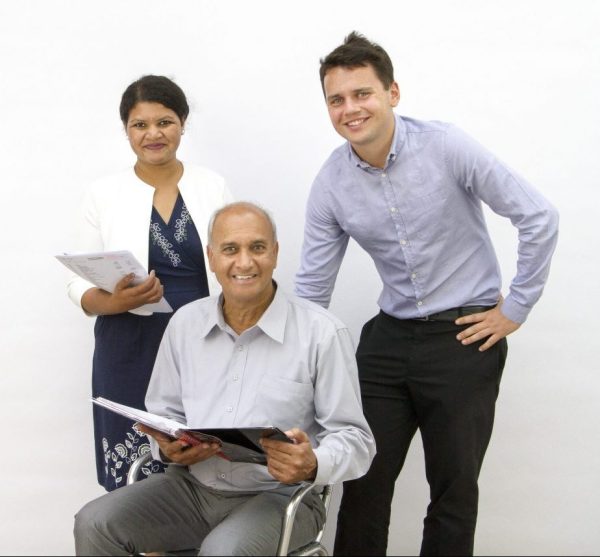 We provide UK non-residents with a wide range of services, to help minimise your UK taxes, including:
Benefits of Our Services for Non-Residents
We have significant experience advising on UK non-resident issues and negotiating them with HMRC.
60% of our tax staff have previously worked for HMRC – so we know how to effectively work with them – on your behalf.
We're a, mid-sized, firm of Chartered Accountants. We:

Have the depth of resources to plan your non-resident status.
Are small enough to care for you as a client.

We are a full-service firm of Chartered Accountants, based in West London – significantly less expensive than a typical firm based in Central London.
Contact us today to reduce your non-resident taxes – and relieve your tax headache. You'll be pleased you did.