Navigating Probate & Estate Administration in West London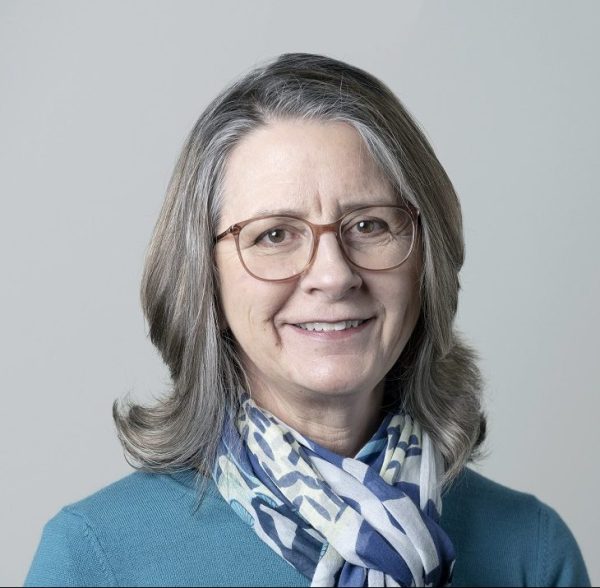 A Thoughtful Approach with Johnsons' Probate Service
Guidance Through Probate: It can be a challenge to work through probate matters, especially with HMRC. We're here to simplify the process and offer a helping hand.
Prudent Financial Decisions: Our experience can help ensure your estate and related taxes are managed efficiently.
Why Johnsons Stands Out?
Sensible Pricing: Our rates often compare favourably to typical legal costs.
Considered Tax Planning: Whether it's Inheritance Tax or Capital Gains Tax, even with a current will, we're equipped to advise judiciously.
Reliability: Rest easy knowing your HMRC submissions and tax returns are meticulously looked after.
Mitigating Challenges: Navigating HMRC can have its intricacies. We're well-prepared to assist, reducing potential hiccups along the way.
Securing Futures: Trusts can be a beneficial aspect of estate planning. We can guide on their creation and management.
More Than Numbers; It's About People:
Experienced Insights: A significant portion of our team has been on the other side, with time at HMRC. This offers a unique perspective when it comes to representation.
Dedicated Expertise: Our Chartered Tax Advisor (CTA) is a reflection of our dedication to high standards in the field.
A Personal Touch: Whilst we have abundant resources, every client receives our personalised and attentive approach.
A Glimpse into Our Work
Situation: An elderly hotel proprietor sought to wisely manage his Inheritance Tax (IHT) and seamlessly pass on his estate to his offspring.
Our Approach: By marrying our skills in tax planning, investment oversight, and probate, we designed a holistic strategy. Our dedicated probate team will see through his estate's administration.
Result: His legacy is poised to transition seamlessly to his children, resulting in a significant tax advantage.
Your Probate Matters, Handled with Care
Should you wish to discuss probate or related concerns, feel free to reach out to Johnsons. We aim to bring clarity, efficiency, and peace to what can be a daunting process.
Note: Our expertise is centred around uncontested probate matters.