Matt Ellis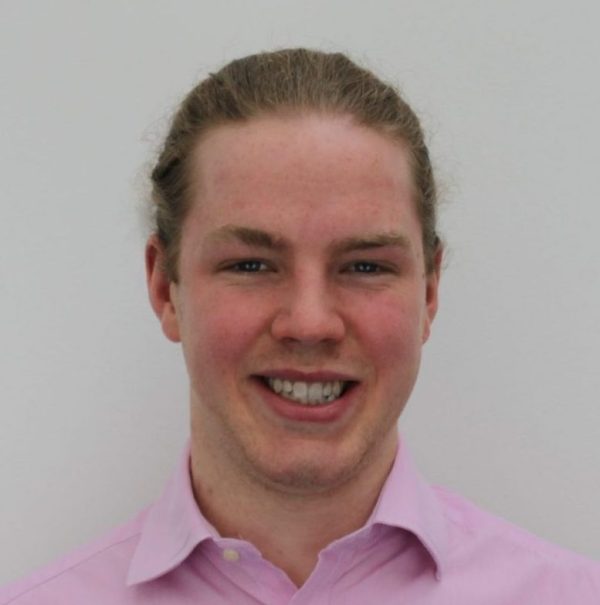 System Developer
Matthew joined Johnsons in 2020. He is currently studying Geography at the University of Sheffield and is working at Johnsons during his placement year.
He brings a range of experience from his previous work as a case worker in both criminal and public law where he worked on cases of all sizes in magistrates courts, criminal courts and on the Grenfell Inquiry.  Matthew also brings experience in marketing, property lettings, and market research.
He initially worked in the personal tax department at Johnsons, where he looked after a range of clients with a variety of tax needs.  Matthew works in the systems development team bringing his array of problem-solving skills to the group.
Personal
In his spare time he enjoys sports, particularly climbing and running. Matthew also enjoys travelling; he spent a year visiting Nepal, Japan, Vietnam and is hoping to visit Indonesia next.