Linda Johnson (ICAI)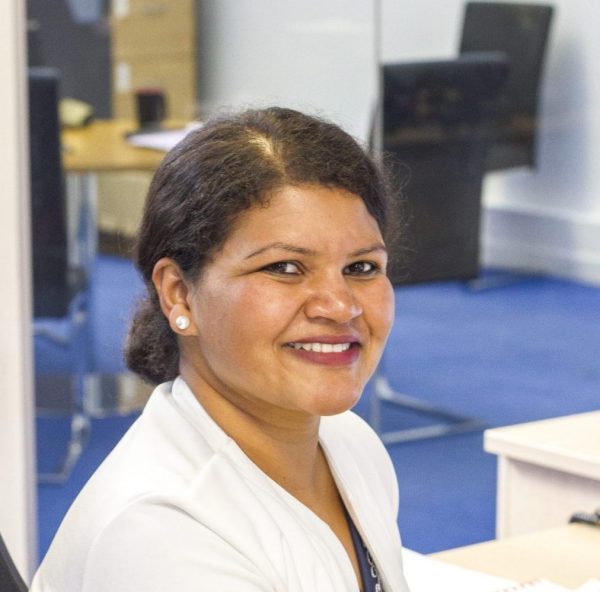 Qualifications
Distinction with a Bachelor's Degree in Commerce First class Bharathiar University (India).
Associate member of The Institute of Chartered Accountants of India.
Masters in Business Administration from Bharathiar University (India).
Soon to qualify in the UK as ACCA under the Association of Chartered Certified Accountants.
Linda has 10 years of financial experience working with: individuals and corporations, public and private sector. She has a significant understanding of corporate governance and government regulations. She's dedicated and meticulous and a Johnson's Board member, since joining in 2019.
She entered the corporate world in 2009 as a financial analyst and was promoted to financial controllership and then group financial officer roles.
She divides takes charge of identifying key areas and objectives and has a track record of completing tasks on time and providing several stakeholders with financial reports and analysis upon request.
Experience
Financial analyst and General ledger controllership (June 2009 – April 2014) – The Aditya Birla Group (Textiles & Apparel), India.
General Manager Finance / Group controllership (April 2014 – December 2018) – The Stumpp Schuele & Somappa Group, India.
Achievements
Financial reporting & analysis.
Management reporting – MIS.
Reporting techniques – various programmes – SAP / Xero / Quickbooks / Sage / Tally.
System Automation – Finance & accounting.
Solution to accounting intricacies.
Client relationship management.