Jon Oviasu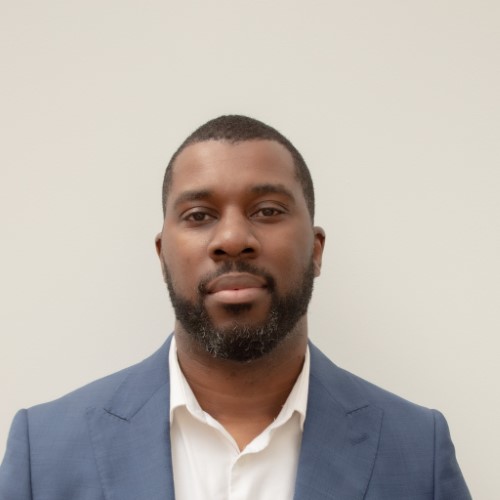 Bookkeeper
Qualifications
Xero Certified Advisor.
Xero Payroll Advisor.
Quickbooks Online Certified Pro Advisor.
Experience
Jon joined Johnsons in 2021 bringing expertise in client account management, client onboarding, account analysis and reporting. He has worked with clients across IT, Public Relations, Hospitality and Education. Jon prides himself on streamlining accounting processes.
He previously worked within a small accounting practice, introducing new processes to drive efficiency and accuracy, mentoring and training new members of staff and supporting the business in growing from a 4 person business to an 8 person business.
Jon is an Olympic Weightlifter who enjoys running and Athletics. He has won 4 medals from Olympic weightlifting competitions including LSE where he won bronze.
Jon is married after managing to have a small 2020 wedding against all odds.
Achievements
Reducing a client's creditors by 50% in 30 days during the pandemic.
Reducing a large clients' average time to receive payment by 32 days. Resulting in improved cashflow.
Implementing receipt capture software at previous firm reducing the amount of time spent on bookkeeping.