Jaspreet Singh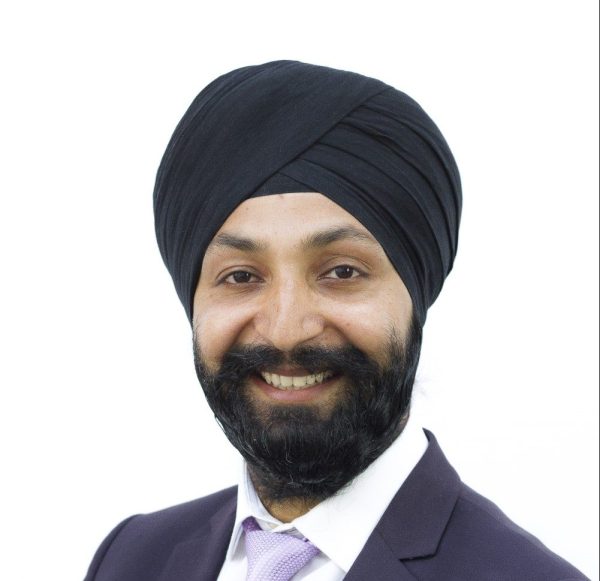 Senior Manager
Qualification
ACCA Association of Chartered Certified Accountants
Experience
Jaspreet joined us in 2015, having previously worked for a medium sized charity with 6 branches where he headed the accounts department. He brought his accounting and analytical skills into Johnsons and within no time he proved his mettle to succeed and be part of the Johnsons team.
He graduated from the University of Delhi (India) before moving to the UK where he qualified as Chartered Certified Accountant in 2013 and attained fellowship in 2018. Since gaining his qualifications, he has worked in both industry and professional practice environment where he has developed a deep understanding of the commercial and compliance aspects of the business.
In his role with the charity, he restructured the accounting systems, laid robust internal controls, represented the company successfully in court cases in relation to VAT and dilapidation matters and assisted management in decision making which improved the functioning and profitability of the business. He has also helped the charity with successful grant applications, thereby resulting in increased funding levels that allowed the charity to expand its operations.
He now manages a large portfolio of our clients ranging from a simple one-man band companies to bigger organisations. He specialises in statutory accounts and tax planning for SMEs. He also has vast experience in managing sole traders, partnerships, and foreign landlords.
Sector specialisms include retail, pharmaceutical, construction, property development, consultancy, lettings, sports, and leisure.
He has been involved in
Due diligence work, to help clients in making informed decision about the acquisition of new business.
Planning MVL and dissolution of the companies to maximise extraction of funds by lowering tax liabilities for the stakeholders.
Structuring employee incentive schemes for larger organisations.
Achievements
Some of the achievements are
A new client came to us who had multiple businesses in sports and leisure industry but had messy financial records and overdue accounts and tax returns to file for many years. I assisted the client in setting up the accounting structure for the group with the view to reduce their admin time and have an effective and functioning accounting system. This really helped the client who had more time to concentrate on his businesses and made exponential profits in the coming years.
Advised many clients in advance of any tax law changes that is going affect them. This has helped our clients prepare themselves for the changes and avoid paying increased tax. One such example is when in 2016 dividend national tax credit was being scrapped, I advised clients to take maximum dividends from their company reserves as in future they will be paying dividend tax on those drawings. The other example is when I advised our clients on changes in flat rate scheme in VAT to avoid falling in ambits of limited cost trader and paying higher VAT.
Reviewed the client's business processes and activities to identify the potential for R&D tax credit claim. I have helped many of our clients from different industries with successful claim of R&D tax credits. The clients belonged to industries such as pharmaceutical, automobiles, IT and software, architecture, and manufacturing. R&D tax credits have resulted in improved cash flow for our clients by reducing their tax liabilities or in some cases getting cash repayments from HMRC.
The new business starters always have a dilemma whether to operate as a sole trader or through Ltd company. I have advised many clients with their business start ups and choosing the right legal structure for them to benefit from overall reduced tax bill. This has also included advising clients on incorporating SPV especially for property landlords.
Personal
Jaspreet is married with children. He enjoys growing organic vegetables and salads in his backyard, passionate about cricket and loves watching documentaries and Bollywood movies.