Isabella Marchetti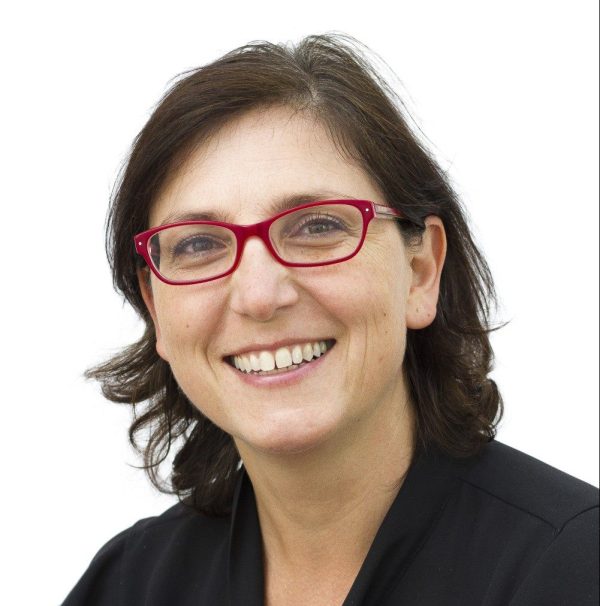 Job Manager
Qualifications:
Degree in Business and Economics.
Experience
After graduating from the University of Perugia (Italy) she completed a 3 year internship with an accountant and tax consulting practice. She then started working in the family business as the principal accountant.
She manages our bookkeeping group, helping customers and resolving their problems with VAT accounts, liaising with HMRC. She also advises customers.
Achievements:
A client in the construction industry was unable to file their VAT return due to inconsistencies in the HMRC database. She resolved this issue by liaising with HMRC to first identify the issue and take appropriate action to update the client details on the database.
A client in the consultancy industry was struggling with the reconciliation of foreign currency transactions. This impacted the VAT account. She carried out detailed analysis and verified all foreign currency transactions. She then adjusted the VAT account – avoiding significant overpayments – and further problems with HMRC.
Personal
Isabella is a qualified sommelier ( level 3 certified with Italian Association of Sommeliers AIS).
She moved to London and became a full time mum, whilst doing some charity work for her local parish, until she returned to work. She joined Johnsons in 2016.
She enjoys spending time with family and friends, reading books, visiting art exhibitions, experiencing international cuisine and wine tasting.