Amie Denning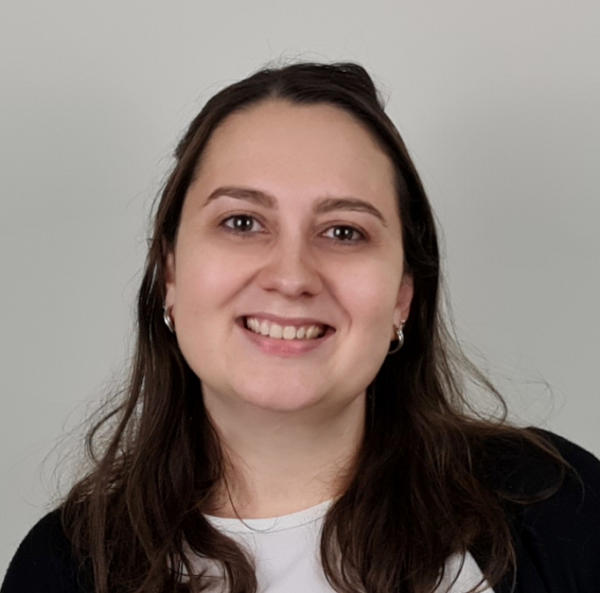 Qualifications
Experience
Amie has been with the firm for 16 years now.  Starting off in a junior role, over the course of her time with the firm, her role has developed and she has progressed to become a client manager.
She works in the accounts department, where her work focuses on:
Preparation and review of accounts for sole trader, partnership, charity and company clients.
Preparation of business/corporation tax computations.
Assisting with VAT return preparation.
Assisting clients with the completion of VAT error forms where unclaimed VAT has been missed and requesting repayment from HMRC.
Preparing management accounts for both corporate and charity clients.
Preparation of Charity Commission Annual Returns for charity clients.
Independent examinations of charity clients.
Helping clients plan how to efficiently draw funds out of their companies.
Personal Interests:
As a mum to young children, she likes nothing better than catching up on sleep!  When not sleeping or spending much loved time with her family, she and her partner enjoy finding the time to go to comedy gigs, when babysitters can be found!