Efficient Probate Execution & Estate Administration [TLOC]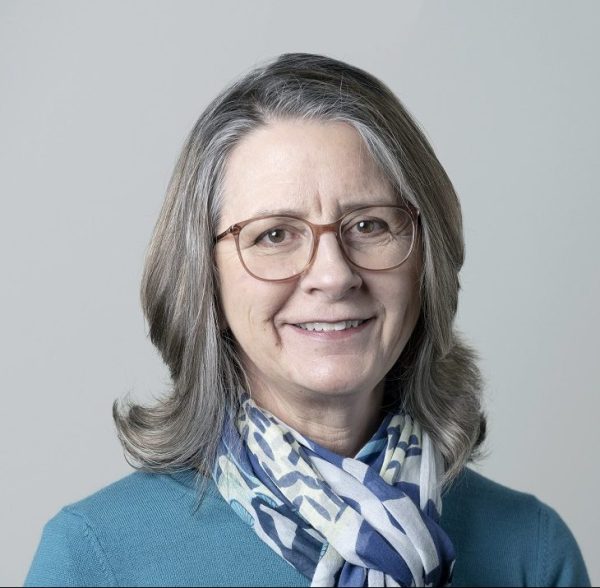 Save Time, Money & Stress with Johnsons' Probate Service
Ease Your Probate Journey: Let us navigate the complexities of filing your probate with HMRC, removing anxiety and frustration from the equation.
Optimise Your Finances: Benefit from our expertise to reduce estate and probate-related taxes.
---
Why Trust Johnsons' Expertise?
Cost-Efficient: Our services are typically more affordable than legal fees.
Tax Minimisation: We have the expertise to minimise Inheritance Tax, Capital Gains Tax, and more—even with an existing will.
Accuracy & Assurance: With us, your tax returns and HMRC submissions are always in safe hands.
Risk Mitigation: We'll be your shield, lowering potential risks when dealing with HMRC.
Secure Your Wealth: Our team can establish and manage Trust Funds, safeguarding your future.
---
We're More than Just Chartered Accountants:
HMRC Insiders: 60% of our tax team have worked for HMRC, giving us the edge to represent you most effectively.
Top Tax Expertise: Our in-house Chartered Tax Advisor (CTA) is a testament to our commitment to excellence. (CTA is the pinnacle of UK tax qualifications.)
Tailored Attention: We're resource-rich, ensuring seamless probate administration while maintaining a personal touch.
---
Client Success Story
The Challenge: A hotel owner in his 80s aimed to reduce inheritance tax (IHT) and ensure a smooth transition of his estate to his children.
Our Solution: Leveraging our expertise in tax planning, investment management, and probate, we crafted a comprehensive strategy, ensuring its flawless execution. Our probate division will also oversee his estate administration.
Outcome: A secure estate transition to his children with a tax saving of £2m.
---
Take Control of Your Probate Needs
Contact Johnsons' Probate Service today. Relieve yourself from probate complexities, reduce costs, and discover the peace of mind you've been seeking.
Disclaimer: Our services are exclusively for uncontested probate.