Public Interest Entity (PIE) Audits for UK Listed Companies – London W1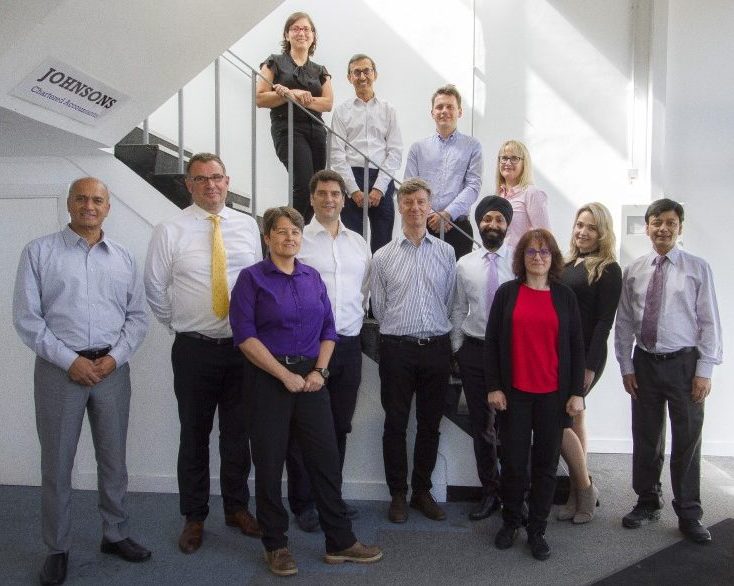 We are UK auditors and one of only 39 UK auditors* authorised by the Financial Reporting Council (FRC) to audit Public Interest Entities (PIE) for companies listed in the UK.
PIE Audit Considerations
Your PIE audit statement will affect your equity and securities valuations.
This means our PIE audits go further than simply confirming your accounts are correct from a traditional, conservative, viewpoint. It will neither overstate, or understated, your financial situation. Instead, it will be correct.
How PIE Audits Differ From Standard Audits
Our PIE audits are more technical in nature than a traditional audit. They also extend audits beyond the mere application of standard statutory requirements.
They can be more subjective – but are also backed by testing – to ensure fair or market valuation of assets.
We undertake PIE audits across a range of market sectors.
About Us
We have a team of 10 experienced auditors (from ex top-4 and top-15 firms.)
We are a full-service, mid-sized audit firm (60 staff). We have the resources to meet your audit requirements – and are small enough to care.
We're based in West London – significantly less expensive than a typical firm based in Central London.
Contact us today to relieve your PIE headache – and reduce your costs. You'll be please you did.
* As of 17th January 2023